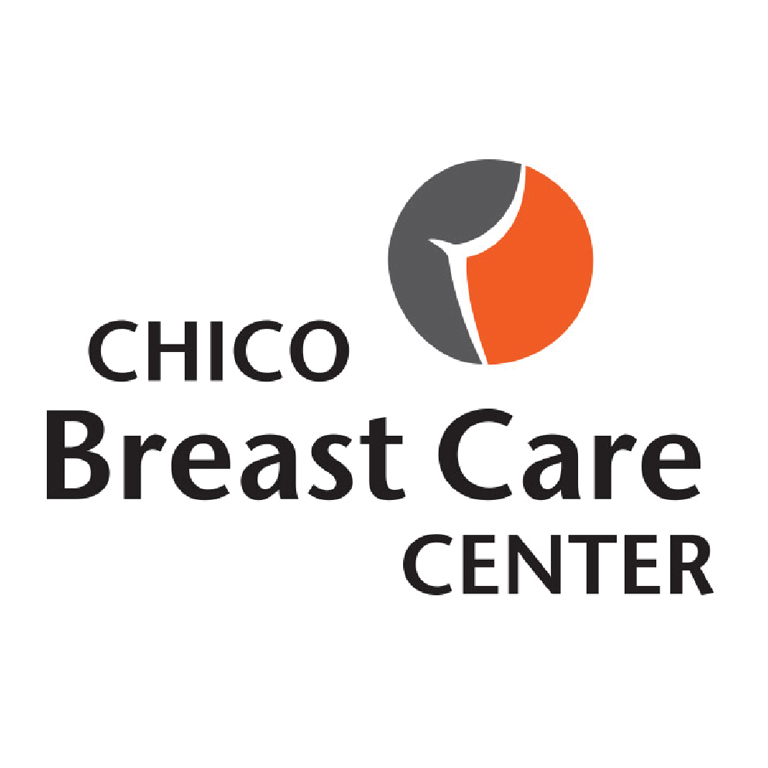 Jennifer Suderman
RN, CNBN
---
Chico Breast Care Center
Chico, CA
Certified Quality Breast Center of Excellence™
"Chico Breast Care Center has been participating in the NQMBC® program since 2009. Through quality improvement efforts, we achieved the highest standing as a "Certified Quality Breast Center of ExcellenceTM" and continue our efforts today. Being a part of this program has been a wonderful opportunity for growth. By having access to the NQMBC® statistics, we are able to benchmark our facility with some of the best breast care facilities in the country. Thanks to NQMBC® (and the hard work put forth by our staff and Radiologists), we have set goals, met them and forged forward to better patient care."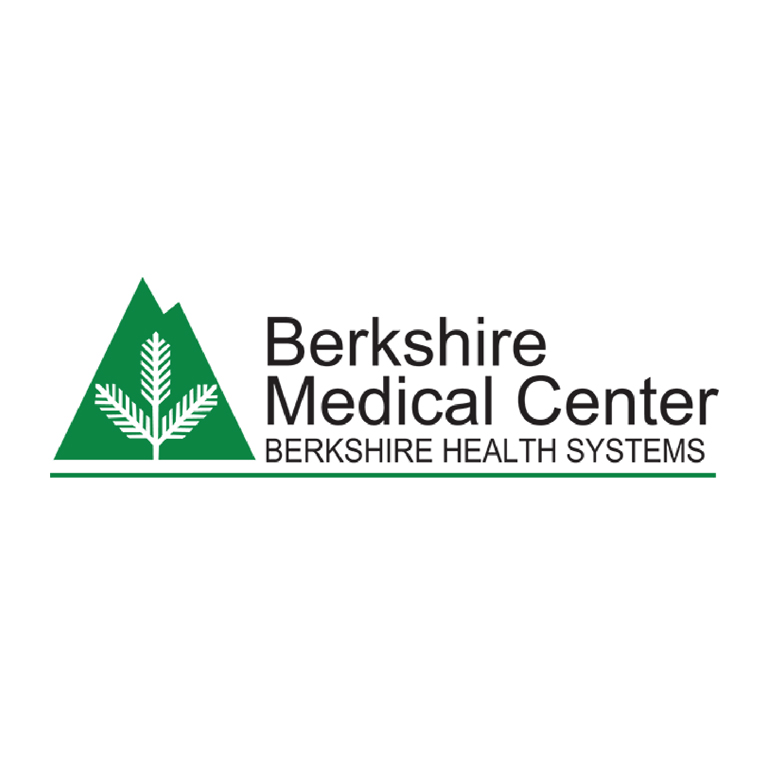 Kathy Hart
---
Berkshire Med Center
Pittsfield, MA
Certified Quality Breast Center of Excellence™
"Participating in the NQMBC® program has enabled our leadership group to become more cohesive. With the goal of improving patient care by scrutinizing our data, systems issues are now more applicably addressed and communication among departments has been enhanced."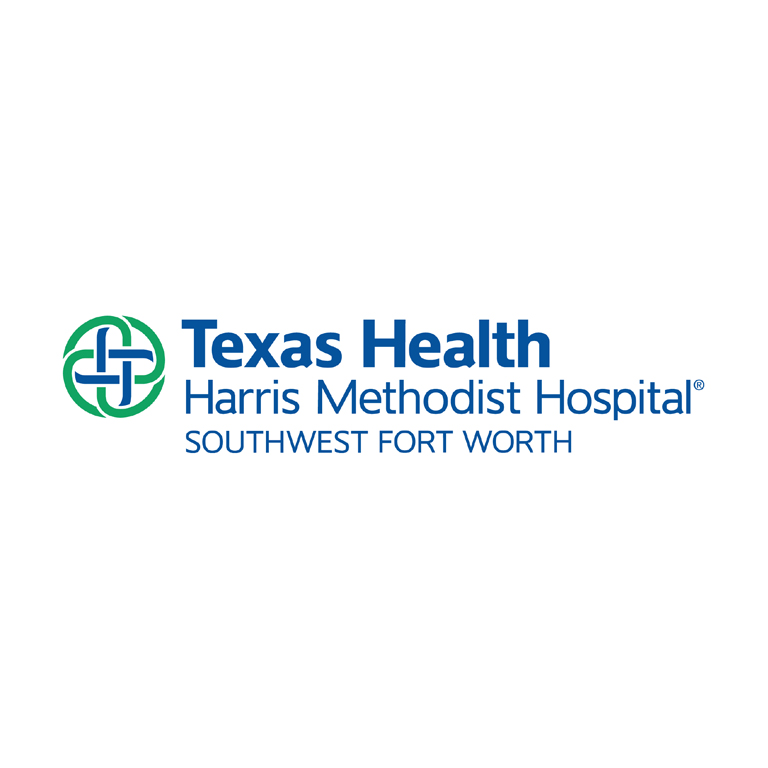 Tricia Trammell
CRA, R. T. (R) (M) (QM), CN-BI
---
Virginia Clay Dorman Breast Care Center
Fort Worth, TX
Certified Quality Breast Center of Excellence™
"Participating in the NQMBC® program has demonstrated our center's commitment to measuring and improving quality. We have used the aggregate reports to identify opportunities for improvement and develop quality studies. Moving up through the levels of certification has given our center a sense of accomplishment. We have our beautiful award placed in a place where all of our patients can see it!

Thank you NQMBC®!"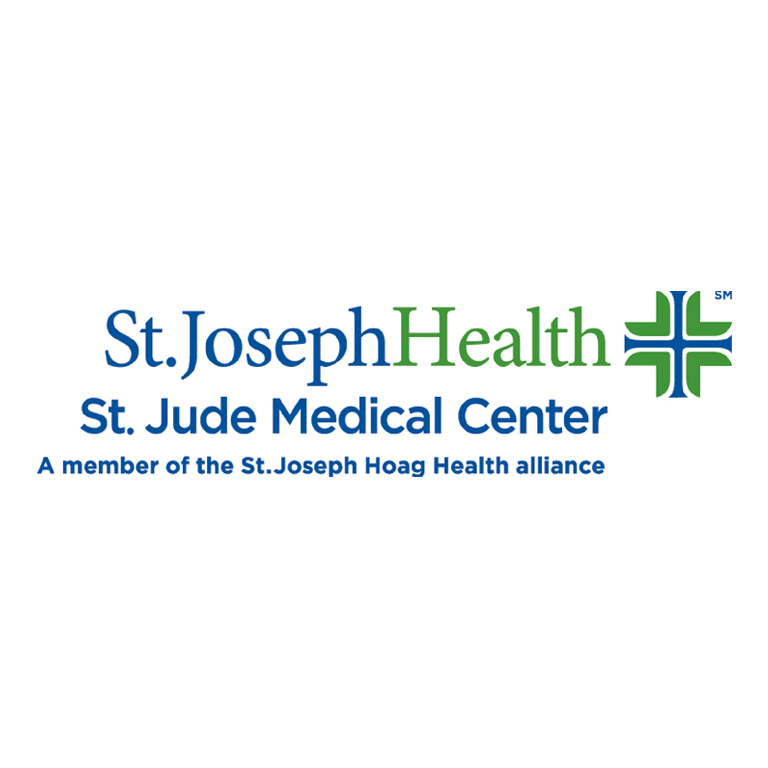 Sue Vitt
---
Saint Jude Medical Center
Fullerton, CA
Certified Quality Breast Center of Excellence™
"The very reason that St. Jude Medical Center Breast Program participates in NQMBC® since 2009 is stated in the NQMBC mission statement; "Committed to empowering breast centers of all types with the ability to measure and improve quality of care provided to breast cancer patients." The NQMBC® program identifies breast quality of care measures for each organization to select, collect data for and in turn monitor compliance over time. This leads to adapting new care processes to improve performance rates over time. This motivates the organization and improves the quality of breast patient care. The NQMBC® allows SJMC to compare performance rates for the collected breast measures with like facilities to allow for an improved outcome of care. Additionally, sharing NQMBC data is staff education and enables staff to compare SJMC performance on measures to spark opportunities for process improvement to achieve improved outcomes."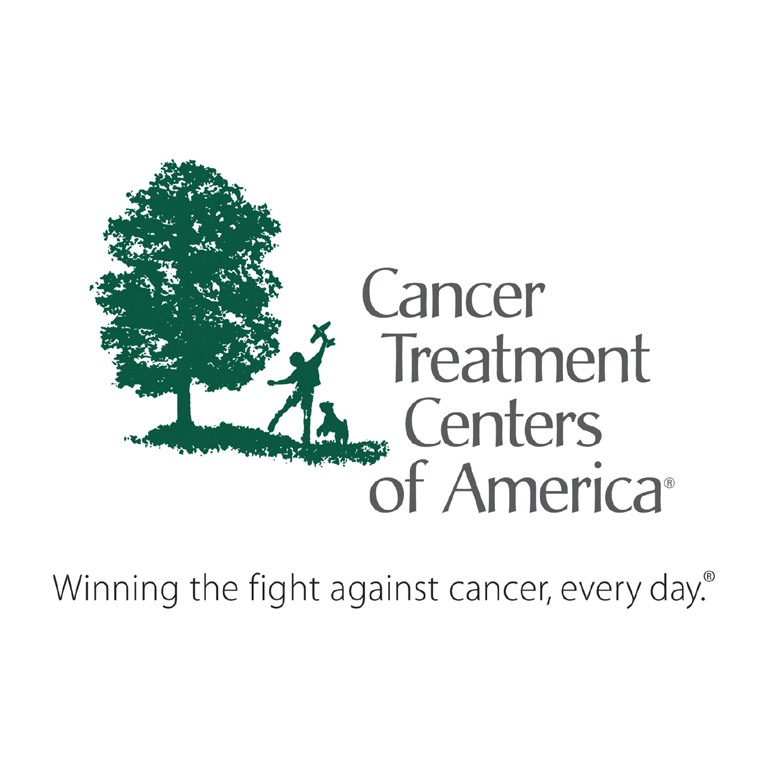 Dr. Stephen Ray
---
Cancer Treatment Centers of America®
Zion, IL
Certified Quality Breast Center of Excellence™
"At Cancer Treatment Centers of America® (CTCA) at Midwestern Regional Medical Center (Midwestern), we pride ourselves on providing patients with efficient, compassionate and quality care. Participating in the National Quality Measures for Breast Centers™ (NQMBC®) program has allowed our hospital's Breast Center to document, track and benchmark our quality measures in relation to data provided by other breast centers nationwide. The NQMBC quality measures have increased our accountability and awareness of how we can specifically improve identified parameters associated with excellence in care. We value our connection to other Breast Centers throughout the country who share our commitment of providing comprehensive breast care to patients, and are thankful for the defined measures provided by the NQMBC®."