What is NQMBC?

A quality program empowering breast centers of all types with the ability to measure and improve quality of care provided to breast cancer patients.

Why Participate?

Quality measurement can be used to drive improvement and to measure and address disparities in how care is delivered.

Who Can Participate?

Any facility providing breast health care to patients may participate (generically referred to as breast centers).

Learn More
Data Driven
9.5M

Patients

44K

Data Points

641

Facilities

45

Quality Measures
Focused on Your Success
Berkshire Med Center
Pittsfield, MA
Certified Quality Breast Center of Excellence™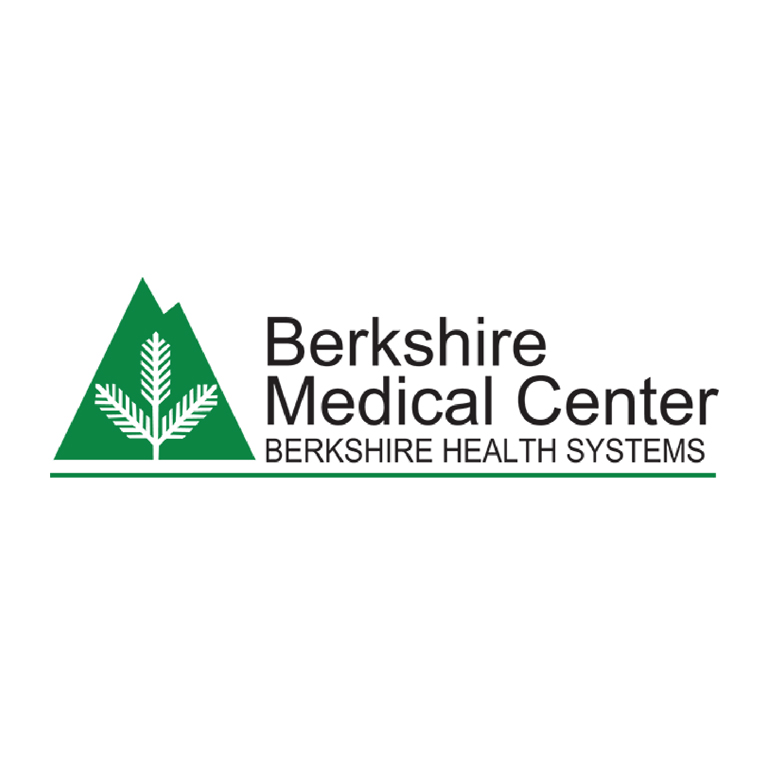 Participating in the NQMBC® program has enabled our leadership group to become more cohesive. With the goal of improving patient care by scrutinizing our data, systems issues are now more applicably addressed and communication among departments has been enhanced.
The Breast Center at Metropolitan Methodist Hospital
Certified Quality Breast Center of Excellence™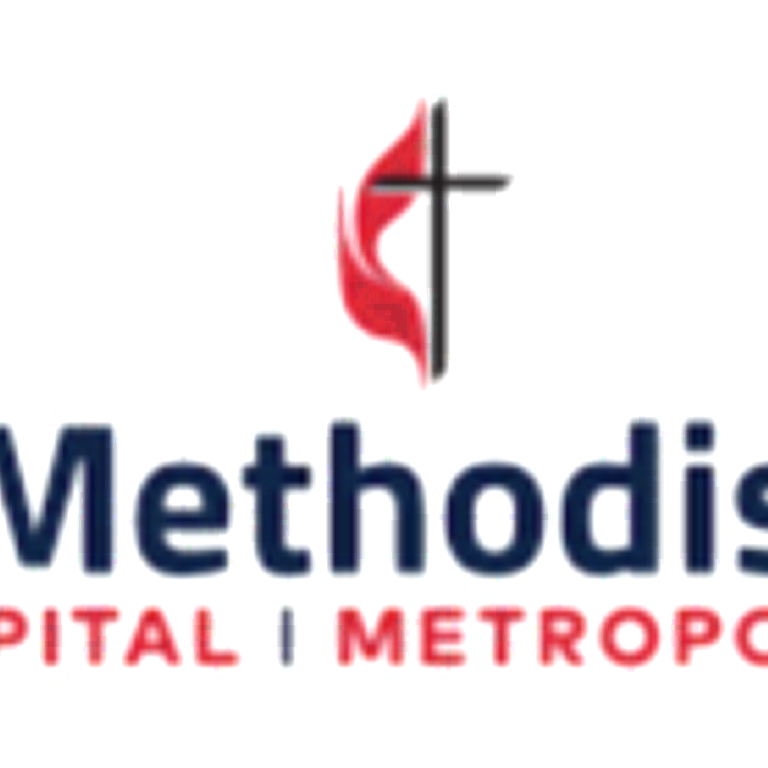 Metropolitan Methodist Hospital Breast Program has been a long-time participant with NQMBC. As the Breast Program Director, I have personally been responsible for collecting and entering data. In my experience, NQMBC 2.0 is far more user friendly. As with anything new, I was dreading not only a new platform but also new standards. I have found NQMBC 2.0 to be surprisingly easy to navigate once I was given a short/simple tutorial. The built-in explanations and prompts keep me from searching anywhere else for help. Additionally, if I make a mistake and lock my screen, NQMBC provides much support and responds quickly to my requests.
Optum Care Cancer and Breast Care
Certified Quality Breast Center of Excellence™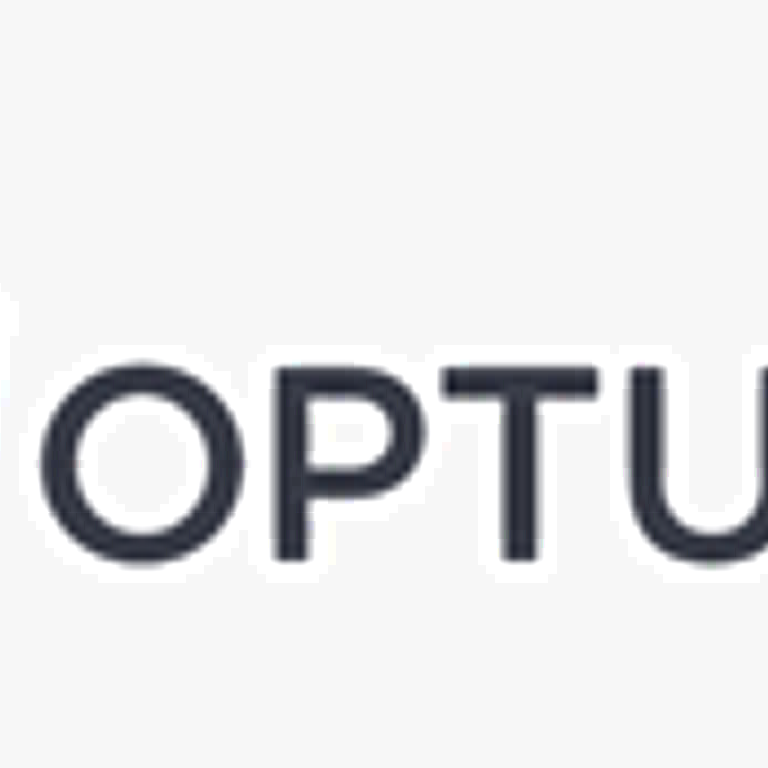 NQMBC provides clear information and instruction for Breast Care Centers seeking to obtain accreditation. The webpage is well designed and extremely user friendly. The staff responds to questions quickly. There is never a situation of guessing and hoping for the best as with some other quality programs. Achieving accreditation has helped our clinic, not only continue to achieve, but look for methods to exceed the industry standards. The data that NQMBC provides in the dashboard is incredible. I can easily log in and download charts and graphs to present to the leadership team. The ability to monitor our progress and see how we measure up to highly rated centers assists with creating quality improvement activities, to exemplify a quality culture and mission, in addition to achieving the goals of our organization.
Cancer Treatment Centers of America®
Zion, IL
Certified Quality Breast Center of Excellence™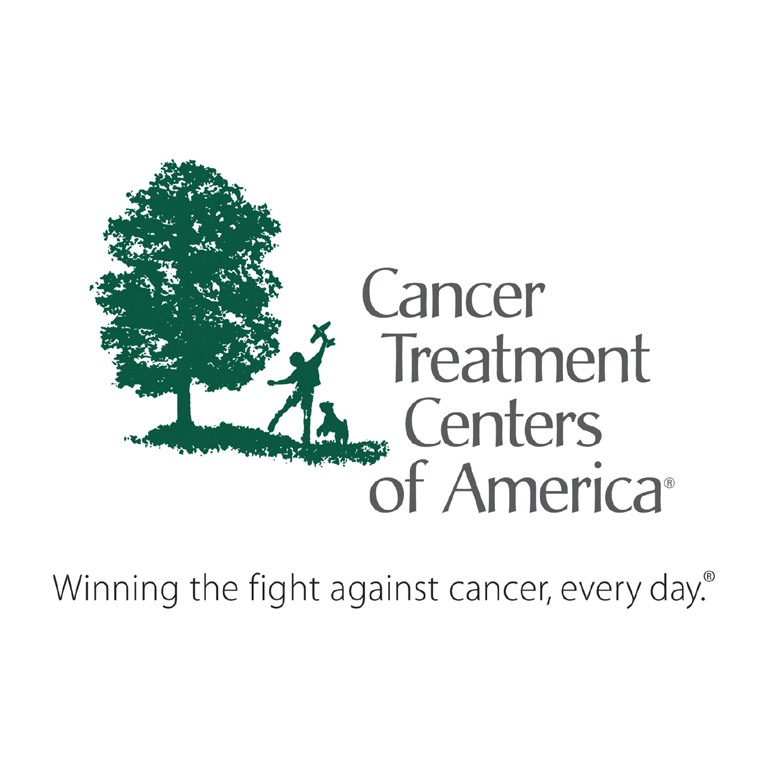 At Cancer Treatment Centers of America® (CTCA) at Midwestern Regional Medical Center (Midwestern), we pride ourselves on providing patients with efficient, compassionate and quality care. Participating in the National Quality Measures for Breast Centers™ (NQMBC®) program has allowed our hospital's Breast Center to document, track and benchmark our quality measures in relation to data provided by other breast centers nationwide. The NQMBC quality measures have increased our accountability and awareness of how we can specifically improve identified parameters associated with excellence in care. We value our connection to other Breast Centers throughout the country who share our commitment of providing comprehensive breast care to patients, and are thankful for the defined measures provided by the NQMBC®.